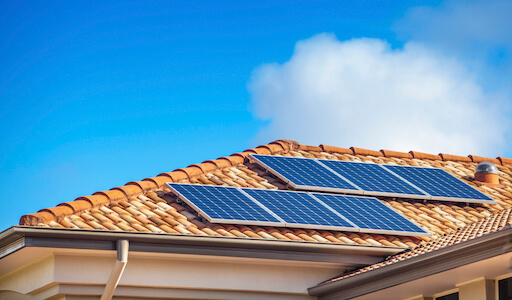 Solar photovoltaic (PV) panels on the roofs of homes and businesses use energy from the sun to generate electricity cleanly and quietly. The conversion of sunlight into electricity takes place in cells of specially fabricated semiconductor crystals.
Solar doesn't generate electricity all the time, but it does generate electricity when it is needed most – during the day and during hot sunny periods when the demand for power (driven by air-conditioners) is at its peak.
Another bonus of small-scale solar is that it generates electricity at the point of demand (i.e. where people live and work). That means there is no need to transfer energy over long distances using expensive electrical infrastructure.
See more at: Clean Energy Council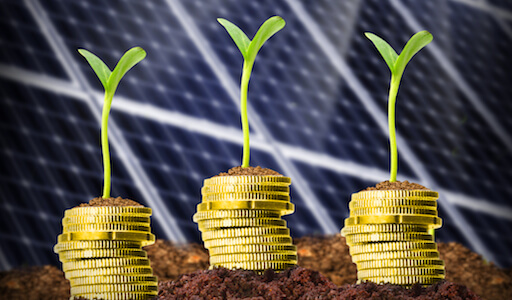 Energy storage will dramatically transform the way the world uses energy in the near future.
As well as offering more flexible, reliable and efficient energy use for consumers, storage is also an effective way to smooth out the supply of variable forms of renewable energy such as solar and wind power. It gives you greater control of your power use and enables you to take full advantage of the solar energy you generate.
Clean Green Energy offers battery storage systems to store energy to use when you need it. These can be fitted as part of any new solar system installation or be fitted to your existing solar system.
See more at: Clean Energy Council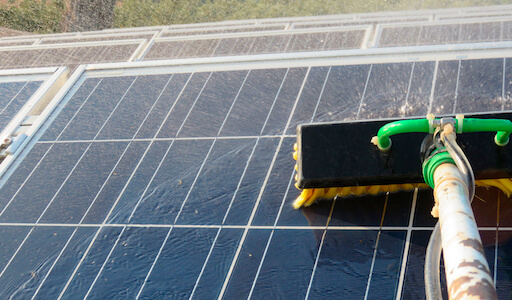 Regular maintenance of your installed systems is essential, and usually part of your product warranties. Maintenance usually occurs quarterly as well as annually and every 5 years.
Regular maintenance is necessary to ensure that your system:
is operating correctly
is operating as efficiently as possible
is safe for everyone in the premises as well as for any electrical workers working on the distribution network.
Always engage an appropriately qualified tradesperson to undertake maintenance work on your solar PV system.
See more at: Clean Energy Council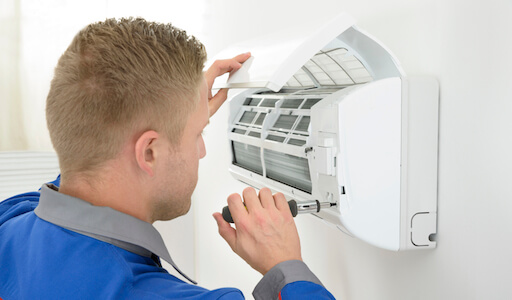 As qualified electricians, we can also take care of all of your general residential and commercial electrical needs. This might include lighting, power, security, data, telephone, television, faults and more.