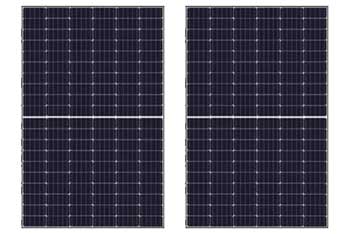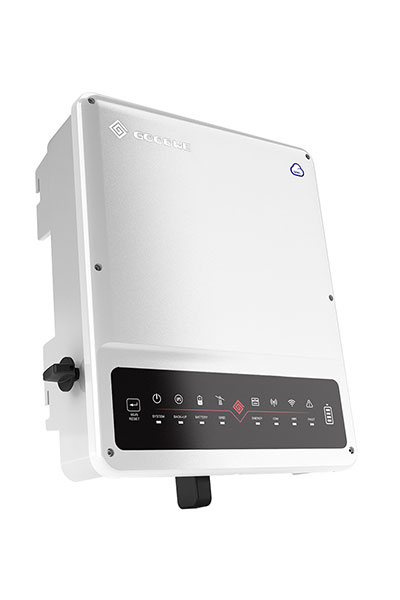 6.4kW Standard Package
This is a great package for the family home. Generating on average 30kW of power per day, our standard 6.4kW solar package inclusive of either the Solis or Growatt Single Phase inverter will achieve large reductions in your homes reliance on grid power and the reductions in power bills that are a result of less usage.
17 x Trina 390 Watt Solar Panels
Goodwe 5.0 Single Phase Inverter
10 Year Manufacturer Warranty
After Installation Care as needed *t&c's apply
Price is Subject to Site Inspections and System Suitability
Download PDF
Price: $4,699 inc. GST
Package Addons
Addons or substitutions are available for all packages, addons or substitutions may incur additional costs, any additional costs will be communicated and quoted prior to any installation.
Custom packages can be built to your specifications…
Not sure what you need?
Our experienced team can guiide you through the whole solar process from enquiry to installation.
Our friiendly team offers no a no "BS" consultation conducted by a licensed electrician and solar installer, not a commissioned based sales representative, so feel safe to give us a call.
0411 529 757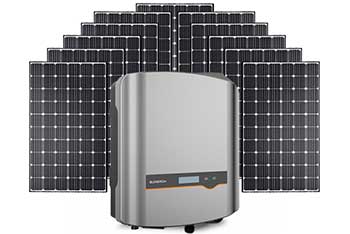 17 x Trina 390 Watt Solar Panels
Sungrow 5.0 Single Phase Inverter
10 Year Manufacturer Warranty
After Installation Care as needed *t&c's apply
Price is Subject to Site Inspections and System Suitability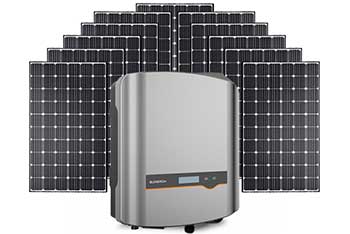 34 x Trina 390 Watt Solar Panels
Sungrow 10kW 3Phase Inverter
10 Year Manufacturer Warranty
After Installation Care as needed *t&c's apply
Price is Subject to Site Inspections and System Suitability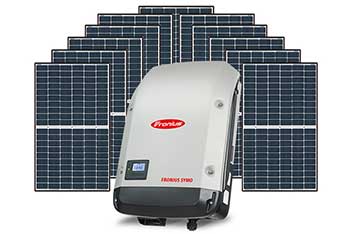 Choose your Panels
Single or Three Phase Inverter Options
Warranty as per Manufacturer Specifications
More Addons Available
After Installation Care as needed *t&c's apply
All Prices are Subject to Site Inspections and System Suitability