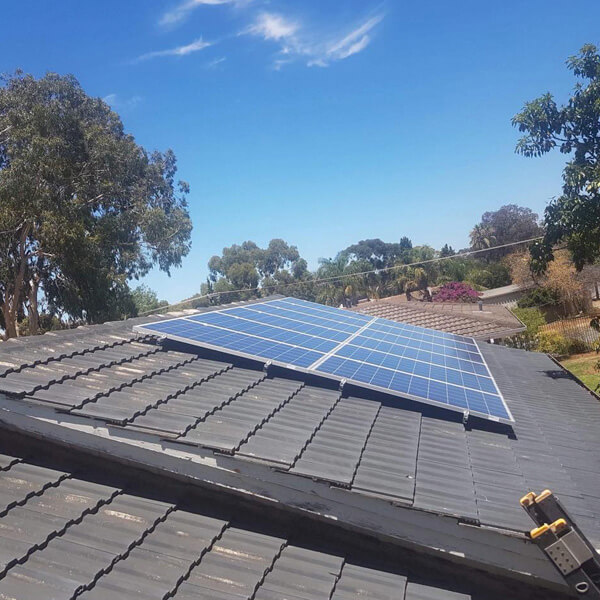 Clean Green Energy are a proudly South Australian company and a true leader in electrical, solar and air-conditioning services. Servicing both commercial and residential customers our focus is on quality and customer service.
When you deal with Clean Green Energy, the person who measures and quotes your job is a qualified Solar Installer (not a sales rep), meaning you are getting the correct advice on products and what can be done in your situation.
With many homes switching to Solar Battery Storage and off-grid power, Australia is fast becoming a front runner in the green energy revolution. At Clean Green Energy, our team is dedicated to technical innovation, and we work hard to stay at the forefront of technology advancement to ensure our products and service are efficient, and always the highest quality. Being environmentally friendly is important to us at Clean Green Energy.
Package Addons
Addons or substitutions are available for all packages, addons or substitutions may incur additional costs, any additional costs will be communicated and quoted prior to any installation.
Custom packages can be built to your specifications…
Not sure what you need?
Our experienced team can guiide you through the whole solar process from enquiry to installation.
Our friiendly team offers no a no "BS" consultation conducted by a licensed electrician and solar installer, not a commissioned based sales representative, so feel safe to give us a call.
0411 529 757