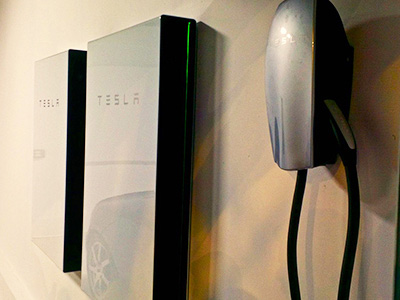 For reduction in energy costs and real energy security, Clean Green Energy are here to help. Whatever industry you are in, solar power can make a real difference to your business. Saving money and resources, solar energy is the way of the future, not only reducing your energy costs, but showing you are a business committed to an improved and more sustainable future.
From factories to farms, schools to sports complexes, solar can suit many commercial properties. Clean Green Energy can talk to you about the best way to get cleaner, cheaper energy for your company, and invest in your future.
The best way to get the most out of a solar system is to self consume as much of the energy as possible. A battery storage system will ensure the energy collected from the sun is collected into the battery so it can be used at times where there is no light. This kind of energy independence is becoming more and more popular with businesses and commercial property owners.
Among the many benefits of battery storage is, of course, being able to store energy to use later; and that it is able to be used as a standalone system, or grid interactive. Battery storage systems are easily installed and maintained, and are now streamlined and more attractive in appearance.
SPEAK TO CLEAN GREEN ENERGY ABOUT WHETHER A BATTERY STORAGE SYSTEM IS SUITABLE FOR YOUR COMMERCIAL PROPERTY OR BUSINESS.
Solar energy storage is set to change the way the world uses energy, and with a storage system from Clean Green Energy, you can join the trail blazers in Adelaide already signing up for a smarter, more sustainable future. Speak to Clean Green Energy today about how you can change improve the future for your business.
Experts in the field
Clean Green Energy are professional
Efficient
Committed to finding the best
Easiest solutions in solar for you