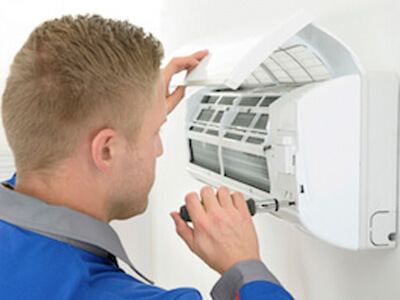 For the best solutions in electrical, contact your friendly South Australian team at Clean Green Energy. The highly skilled, qualified electricians are on hand to install, repair, maintain and give advice on all of your electrical needs.
Locally owned and operated, the team at Clean Green Energy will tackle any job, big or small, and are committed to using the best quality in products and equipment to ensure the job is done right the first time.
From power points to phones, fault finding to fans, Clean Green Energy can fix it. Your safety and that of your family are paramount, and Clean Green Energy know it is your priority. That's why the qualified and experienced electricians at Clean Green Energy will diagnose your issue, fix the problem and ensure your safety is maintained at all times.
Whether you are renovating, upgrading, or just maintaining the Electrical in your home, Clean Green Energy can check and fix your wiring, and rewire or relocate according to your needs. Clean Green Energy will get the job done safely and in a timely manner.
Whether it's a small job like moving or installing light switches, or a major household decision like solar installations, battery storage and solar panels, Clean Green Energy can complete the job efficiently and effectively, making sure you are given the best service and advice, and your needs are met. Your power, lighting, smoke alarms, switchboards and safety switches are in good hands with Clean Green Energy. No job is too big or too small, so call Clean Green Energy today.